I began my journey into teaching yoga in 2015. I called every studio in Maryland that was accepting students into their program with one question "do you all accommodate bigger bodies?". Transforming despair into resolution, I traveled from my job in Maryland to a small studio in Deleware every week in service to finding a studio that allowed me to journey deeper into the practice of Hatha Yoga without the size of my body is the arbiter of my ability and potential.
Since then, I have had the privilege to train in Yin Yoga, Restorative Yoga, Thai Yoga, Yoga4Sobriety, and am a Curvy Yoga Instructor.
I enjoy sharing the accessibility of yoga with others through 1:1 Private Sessions in addition to teaching at a local Yoga Studio for their YTT (yoga teacher training) to support all bodies and abilities.
I offer 1:1 and group yoga and virtual meditation sessions. The yoga sequences are beginner-friendly, accessible to different body shapes, and designed to support alignment facilitate connection within the mind and body.
May your life have much light, movement & joy!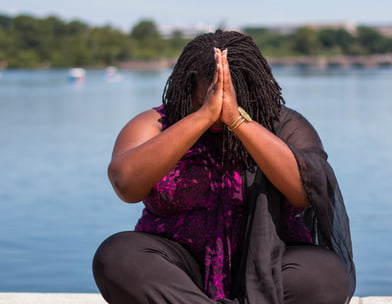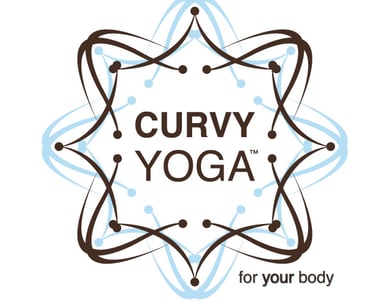 Let's Chat
Welcome@BeYouBariatric.com